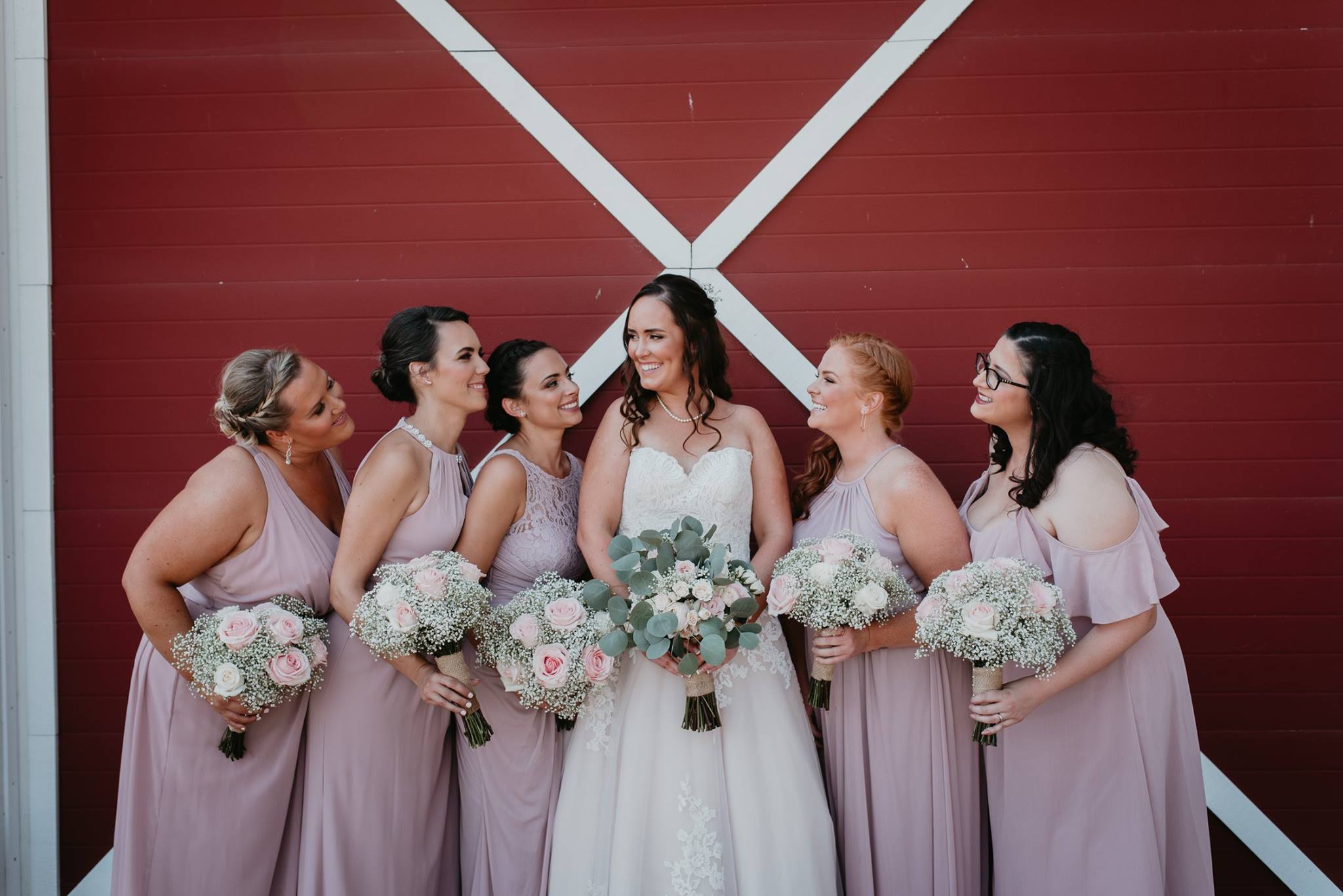 Portland wedding florist Flowers by Alana shares nine wedding planning tips to planning your wedding during the coronavirus (covid-19) pandemic.
You are engaged and starting to plan a wedding!  First off, congratulations!  You are allowed to be excited and grateful, don't let the current situation make you feel ashamed or diminish your excitement about marrying the love of your life!  Personally, I wake up grateful and feeling great, even amidst this current storm happening worldwide. That can feel weird when you know others are struggling or stressing out.  Wherever you are in the process, it's okay.  If you are grateful and excited for your wedding, feel it and don't be ashamed!   Read below for nine wedding planning tips from Portland wedding florist Flowers by Alana.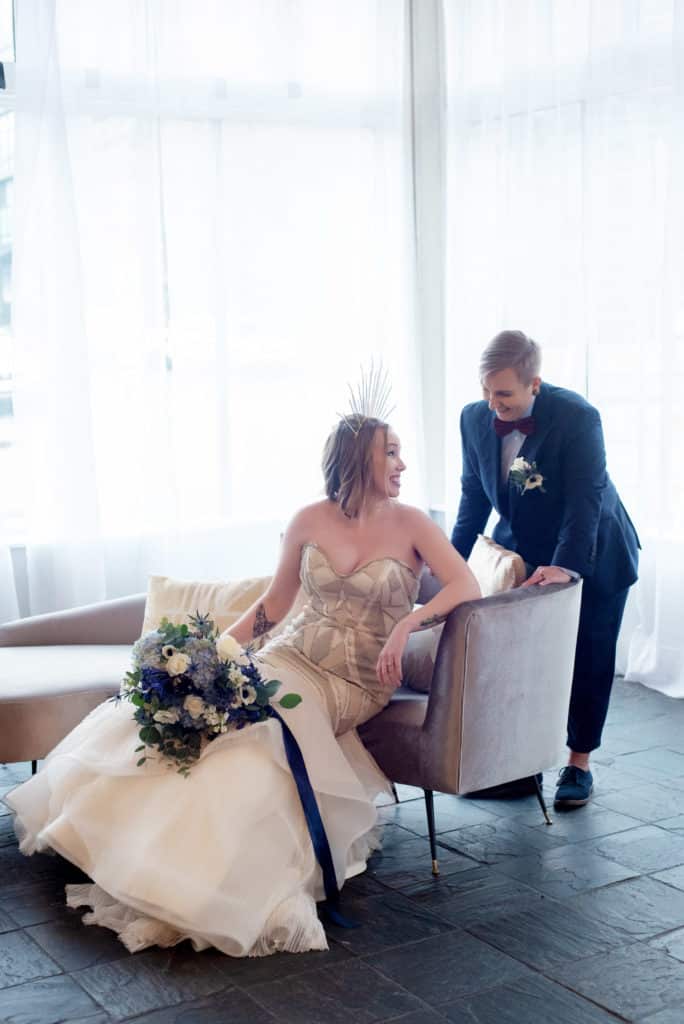 Don't Stress or Worry.  I know, easier said than done.  But I'm 100% serious.  Stress lowers your vibrational frequency and your immune system and makes you more susceptible to becoming ill.  You don't have time to get sick, you have a wedding to plan! Take walks, exercise, meditate, find healthy ways to de-stress daily.
Hire a wedding planner.  They will help keep you informed of the ever-changing rules and guidelines for gatherings in your state, and help you navigate any problems that come up during wedding planning.  Wedding planners are worth the investment, because they not only can save you money overall with their awesome tips and tricks of the trade, but they will save you countless hours of stress and worry.  (If you are in the Portland area, I recommend Krystle Clear Events, Periwinkle Events NW, and Peachy Keen Coordination.)
Be realistic about your date.  The Center of Disease Control and Prevention has recommended postponing social gatherings until mid-May.  If your wedding is in the next month and a half, it is time to be realistic and informed, and take the necessary steps to keep you and your guests safe.
Communicate with your venue and vendors.  If you are considering changing your 2020 wedding date, reach out to your venue and discuss your concerns and your options for changing your date.  Then reach out to all the vendors you have already booked.  Keep them informed that you are considering postponing and find out what dates they still have available.
Understand your contracts.  What are you wedding vendors policies on cancellations, deposits, and changing the date?  As a wedding florist, I require deposits upfront to book the date, and that deposit is transferable but not refundable.
Consider a virtual wedding!  If your wedding date is in the next 6-8 weeks and you don't want to cancel or postpone, get creative! Have an officiant marry you virtually and Livestream it to your guests.  Have a wedding DJ or musician play music virtually for your guests!  Have a local cake baker make you a couple's cake!  And have your florist create a gorgeous bouquet, head crown, and boutonniere for the occasion!  Consider having your florist create them in silks, so that if you decide to have a replicated wedding with guests once it's safe to do so, you can use your wedding flowers again!
Stay informed. Watch for updates on the Center for Disease Control and Prevention guidelines and changes in your state's laws so you can make informed decisions.  Don't make any decisions right away.  Consider your options, discuss with your fiancé and important guests, and sleep on it.
Keep your guests healthy.  Speak with your venue and caterers about what hygiene and sanitation changes they are implementing once gatherings are allowed to resume.  Consider hand sanitizer and hand washing stations at your wedding reception and cocktail areas.  Consider having the MC remind everyone to wash their hands before getting food and drink, or commission a sign maker like Painted Lilium to make a handwashing sign!
Support local designers.  Manufacturing and shipping worldwide have slowed down due to the coronavirus pandemic, and wedding favors and other wedding details are no exception to creating shortages and massive demands.  We also need to support our local economies and support local makers now more than ever.  A local dress designer may be able to design and produce your wedding gown sooner than one manufactured and shipped from overseas.  Same goes for wedding veils, wedding favors, and wedding rings.  Consider having your professional wedding florist put together succulent favors, a local dessert maker to make cookies or chocolate truffles, or a glass artist like Leslie Hand Painted Glass to customize stemless wine glasses for your guests to take home!
Every person worldwide is being effected by the covid-19 pandemic, which is unnerving. It can also be comforting to know that we are all in this together.  Every industry is effected, and the wedding industry is no exception.  I wish you the best on your wedding planning! Stay healthy and safe and we will get through this!